E-learning for
Medicine, rescue service and care
Break new ground with your organization. We have digital solution for you!
Create and manage e-learnings yourself.
Our e-learnings.
Medical.Impulse provides video-animated e-learning for medical organizations. In addition to our standard trainings, we also create such trainings individually for our customers. All trainings include individually configurable midterm and final tests + pass limits.
Your training platform.
Medical.Impulse provides your company with its own e-learning platform. It has never been easier to make operational knowledge clearly available to employees – whether as a video or as a PDF, whether at home or on the road. Log in. Play. Learn. Created by yourself or by Medical.Impulse.
Your training management.
Manage the qualification
needs of your employees:
Define training plans, create training groups, monitor learning progress, and review and document effectiveness. Automatic notifications and reminders.
Do you have training needs for medical staff? And you want to train online?
Then you are exactly right with us!
Whether human factors, error management or violence prevention – we support you with our many years of experience in online employee qualification in hospitals, emergency services, MVZs and laboratories.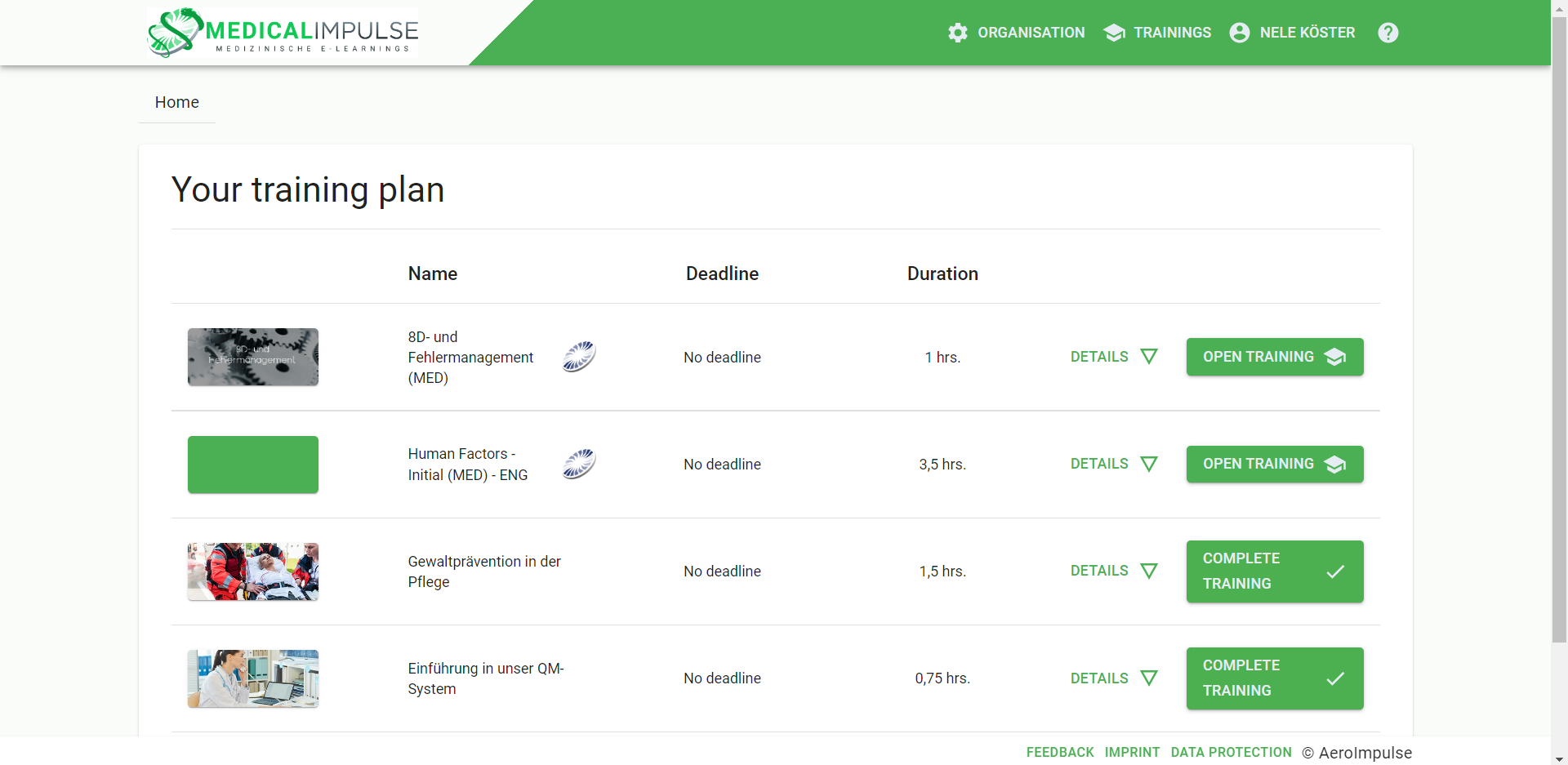 Human Factors
Human Factors / CRM for medicine, nursing and emergency services.
Duration: 225 minutes
Error Management
Training
8D- & Error Management
Error management, including analysis tools and systematic cause analysis.
Duration: 90 minutes
Your Training
You give us the content, we create your training!
Duration: As requested.
Prevention of violence in medicine
Training
Prevention of violence in medicine
Proper handling of threats of violence and conflicts through airline experience and concepts.
Duration: 90 minutes
"It is not the strongest who survive, nor the most intelligent, but those who can adapt to change the fastest!"
Charles Darwin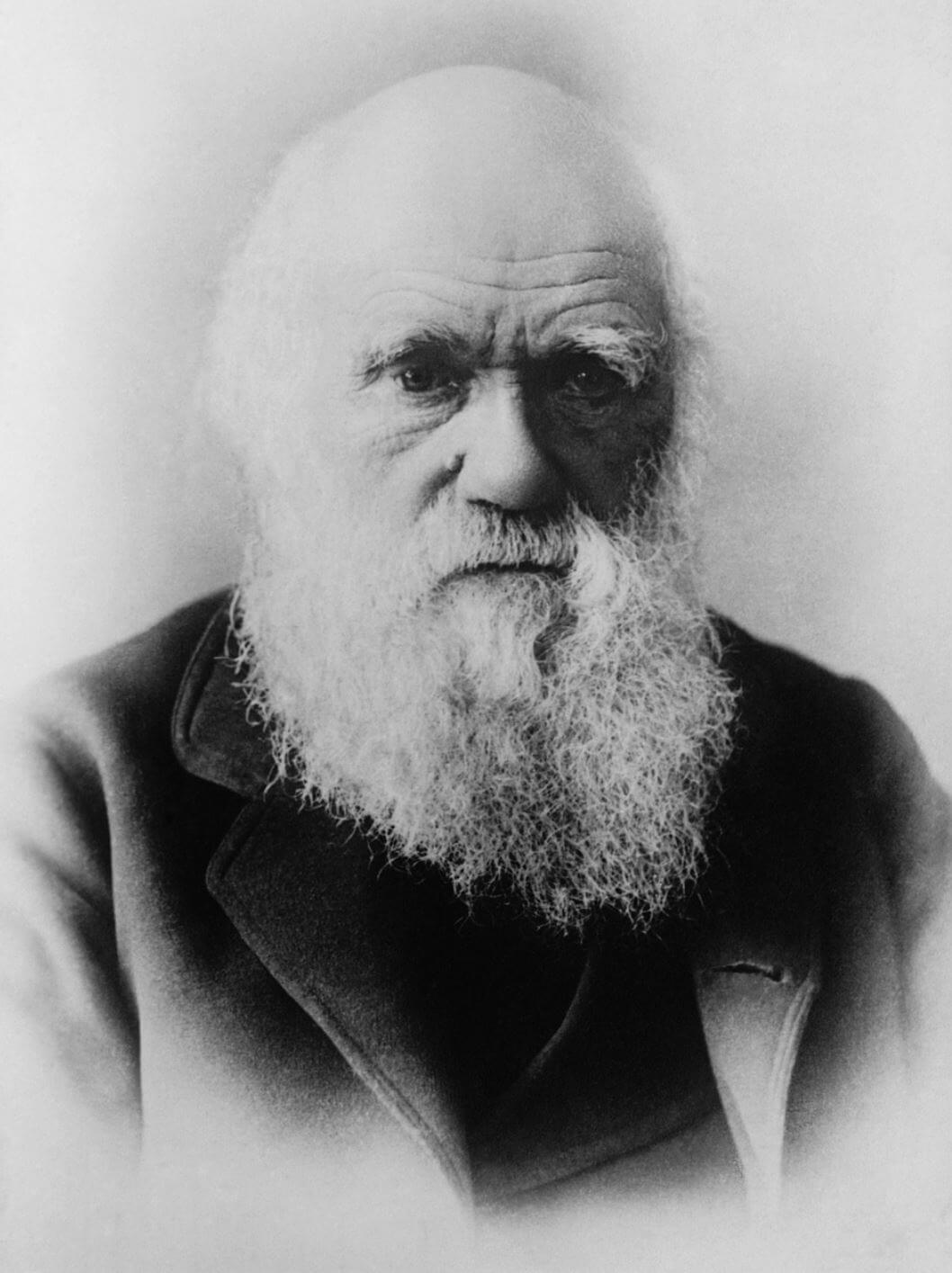 individual – flexible – video animated
In addition to our standard trainings, we design and create medical e-learnings tailored to your operational requirements.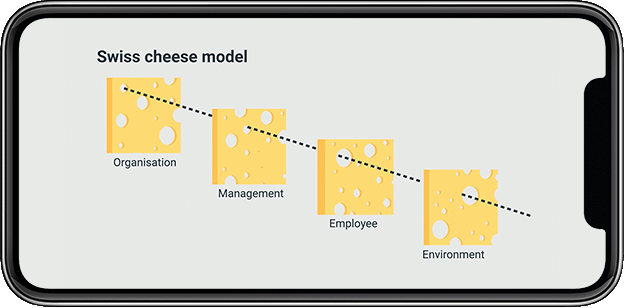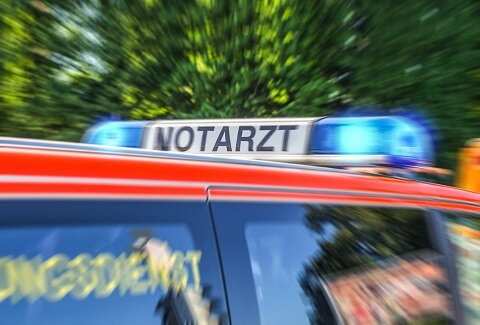 Human Factors and Patient Safety
Human Factors and
Patient safety are two sides of the same coin. Here you can learn more about the two top medical topics of the next few years.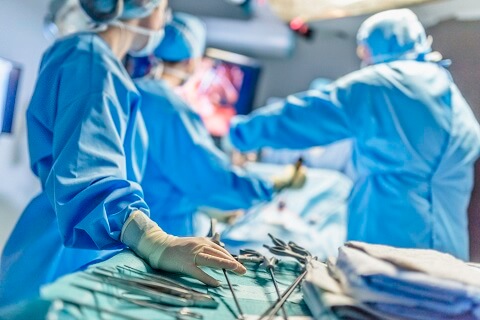 Human Factors in Rescue Service & Hospital
Error culture, the Dirty Dozen, and interpersonal skills are just a few important buzzwords in the area of Human Factors. Learn more about their connections in medicine.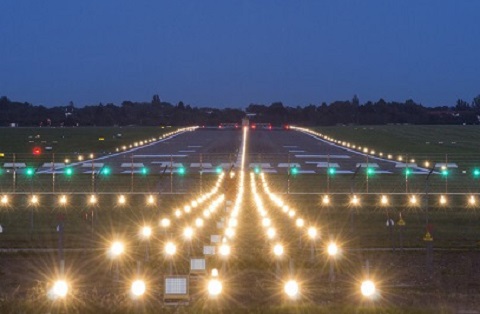 Human Factors Accidents in Aviation
Use aviation as a driver. Read about accidents in aviation and learn more about its failure management and root cause analysis there.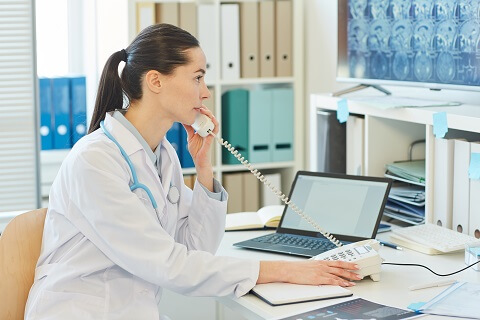 Human Factors in Medicine - Basics
80% of medical errors are caused by human error. Learn more about human factors and the limits of human performance in medicine.