Human Factors E-Learning for Medicine
Multimedia online training for hospitals, emergency services, nursing & laboratories for higher patient safety, fewer errors and lower costs
Contemporary
Human Factors E-Learning
Human factors training is attracting increasing interest in medicine, especially in anesthesia and emergency medical services.
Our high quality web based training aims to improve patient safety as well as reduce employee errors and associated costs.
With our Human Factors Online Training your employees develop an awareness of the human factor . The focus is on the limits of human performance and the risks and causes of human error.
With our Human Factors Online Training you create flexibility through free time allocation as well as reduced working time requirements compared to classroom training through compressed content transfer.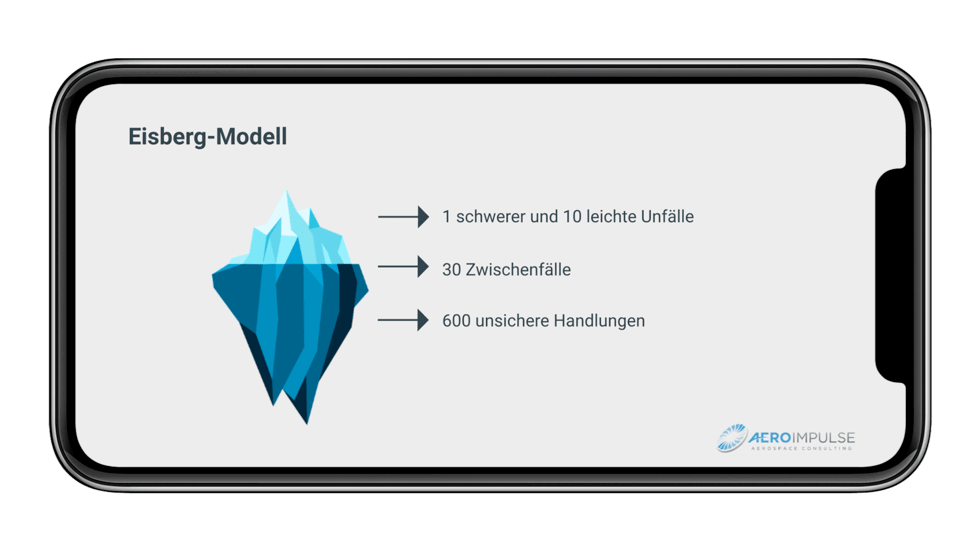 Core data
Duration approx. 225 min (initial 17 chapters) or less depending on customer requirements
Just play, video animated e-learning with professional dubbing
Automatic certificate dispatch after successful test
10 CME points, 6 for Refresher (AEK Hamburg)
Price: 259 EUR (Initial), 139 EUR (Refresher), each plus VAT (volume discounts available)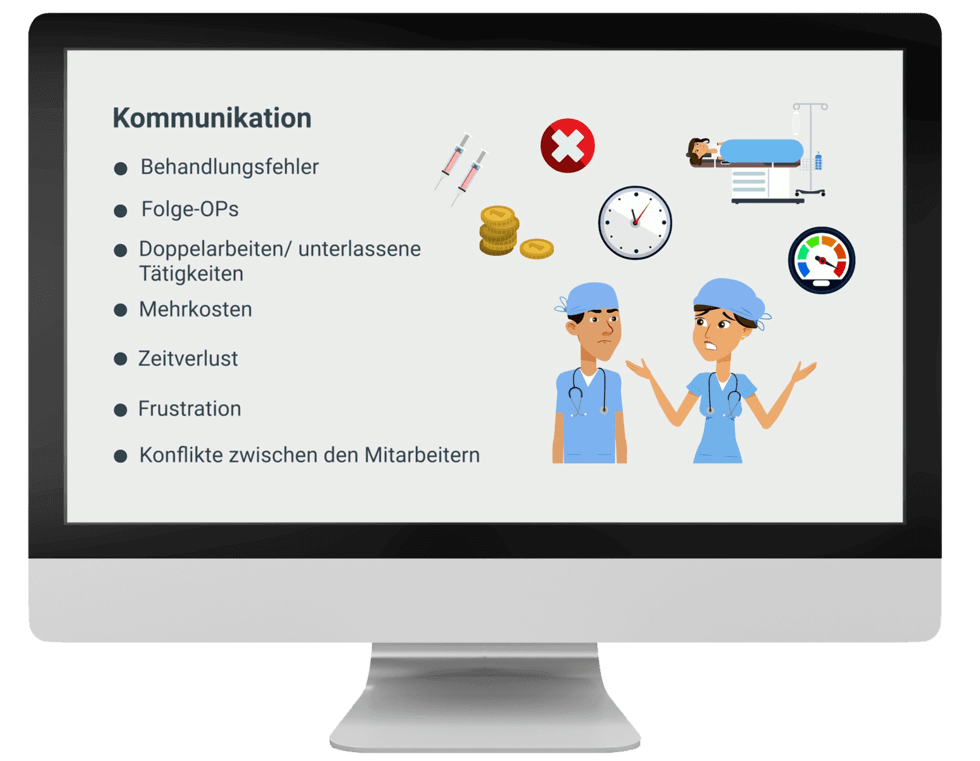 Target group
Doctors, operating room and ward staff
Emergency Services Employees,
Staffing in Nursing Professions,
Laboratory personnel,
Employees in Medical care centers and medical offices,
Medical specialists and managers from the administration
For new employees and as refresher training or addition to other training courses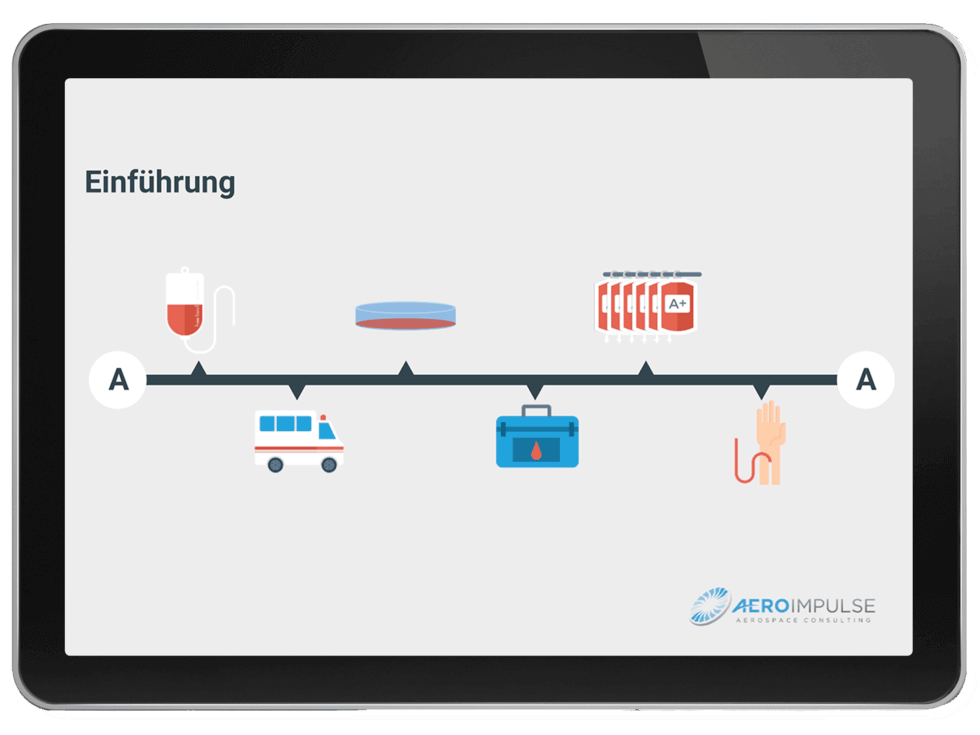 Structure
Structure and design from aviation, examples from medicine
Suitable as initial or refresher training due to modular structure
Multiple choice final test with 24 questions from large question pool
Saves working time compared to 1-day presence training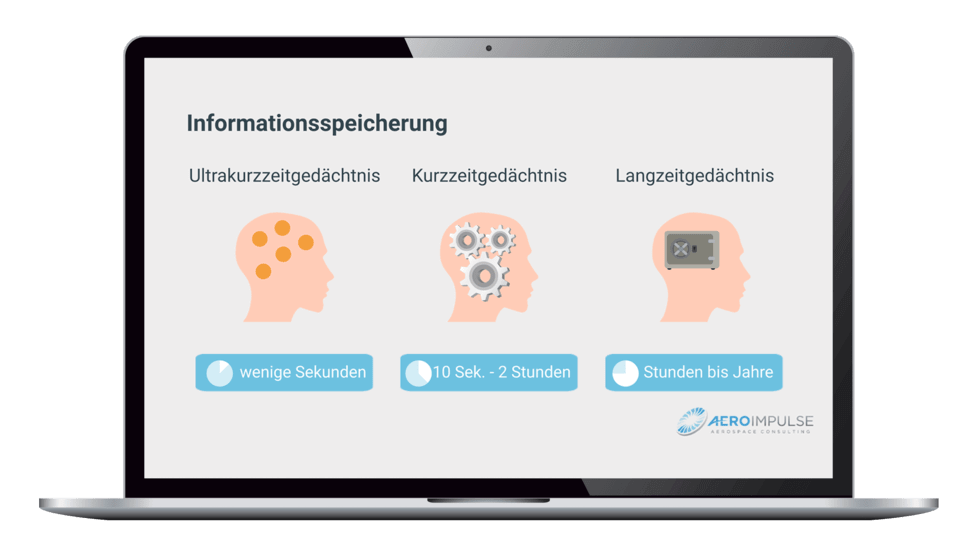 Goals
Teaching of theory as well as practical examples, tips & tricks
Develop awareness of human error and own limitations
Self-reflection, result in fewer errors and lower error costs
Strengthening patient safety
Our Human Factors Online Training provides all relevant content for an understanding of human error.
Due to the modular structure, you can also configure your training individually. This approach is particularly suitable for refreshers or for the preparation of other seminars and trainings.
Basics
Error models and theories
Human performance
Situational Awareness
Workload
Working environment
Working conditions
Factors influencing performance
Recognize and avoid dangers
Communication
Teamwork
Leadership
Decision making
Social environment
Conflict Management
Stress
Dealing with errors
"Enjoyable, understandable and enlightening."
"Interesting training. Examples well understandable."
"Very interesting and helpful training! Made me think several times."
"Appealing design that makes it easy to listen and pay attention."
"The clips were very understandable to understand. I would always handle it this way in the future."
"A very understandable training program."
Are you interested in our Human Factors E-Learning?
For more information or to obtain a no-obligation volume discount quote, contact:
Contact form
Do you already know our books on process / quality and safety management?